Modern Rugs in Hilo, HI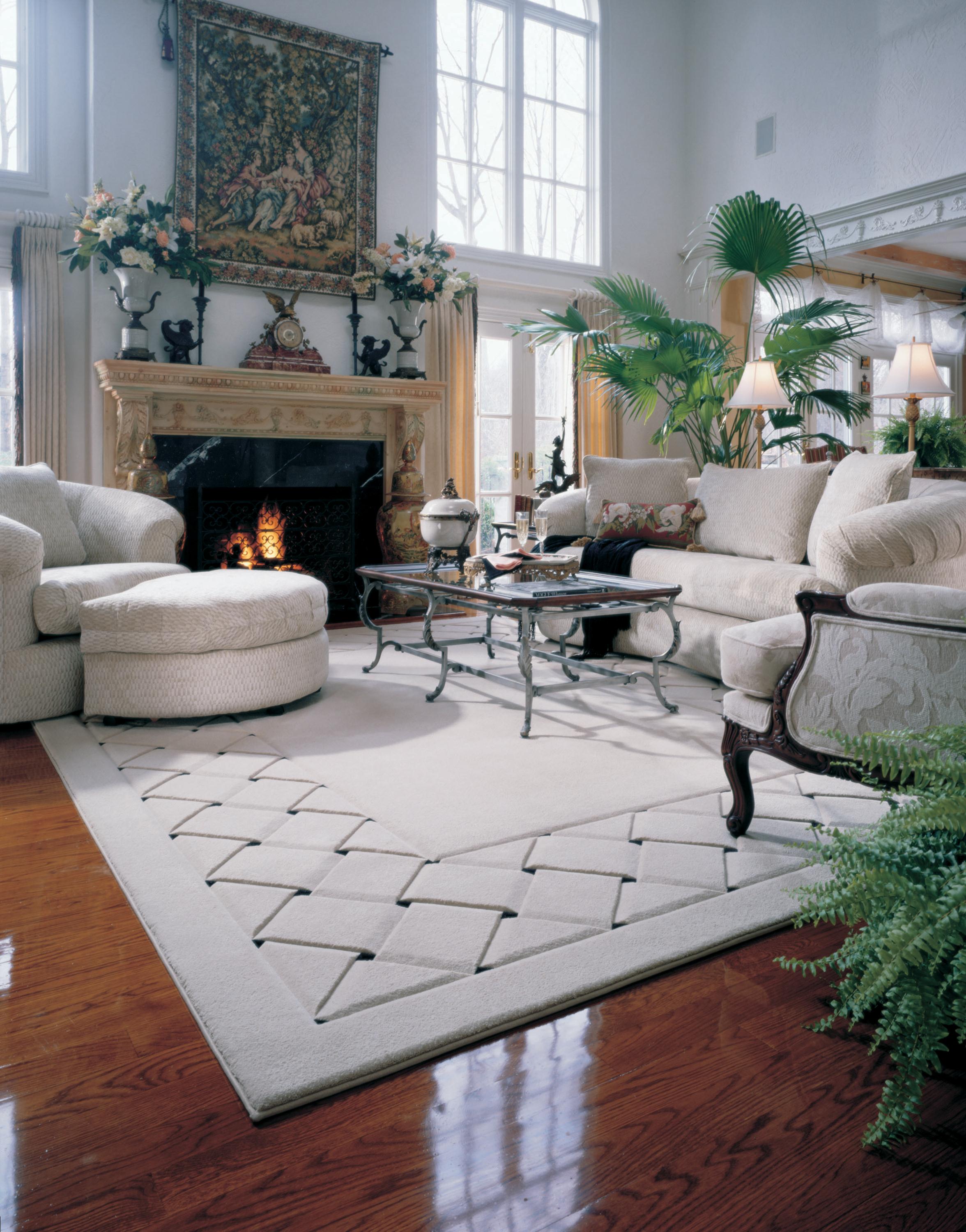 One of the most versatile flooring solutions available to your home doesn't even require a permanent commitment. If you're looking to introduce a bit of color to your floor or want to cover a pesky stain, then our area rugs are the perfect choice for any home. Whether you plan to accentuate your coffee table with a rug featuring a simple pattern or draw focus to the center of your room with an elegant design, we have a wonderful selection of modern rugs in Hilo, HI, for you. An indoor rug is a perfect way to tie any room together. With an endless amount of possibilities for patterns and arrangements, there's no limit to the combinations you can create for any room in your home. We provide a broad variety of options for indoor rugs to give you plenty of choices for your home's indoor décor. When you're in the market for a new way to update the décor of your space, you don't need to worry about having to break the bank when you choose our showroom as your destination for a new rug.
In addition to their visual benefit, our large area rugs are a great way to keep your home insulated by providing thermal resistance, which can significantly reduce your energy and heating bill. They also offer a comfortable walking surface to absorb the shock of hardwood or tile flooring. Area rugs are a great addition to any home if you're looking to add a unique and trendy texture to your floor. They provide a comfortable feel that is warm and inviting to any guests who visit your home, and they are an ever-popular trend amongst homeowners. If your home needs a bold update to its décor, then our area rugs are an easy way to introduce a texturized and colorful flooring option. When you need a durable carpet that keeps your home and floor insulated, runner rugs are also an excellent option. They provide year-round comfort, as well, generating warmth during the winter and keeping your feet cool during the summer. For a contemporary alternative to standard flooring, area rugs are the way to go. They are a practical way to update your home's floors, and they can be easily replaced if you ever decide to change your mind in the future. If comfort and visual appeal are your priority, then our rugs will make a great addition to your home.


Our Outdoor Rugs are Designed with Durability & Style in Mind
Outdoor accent rugs provide a simple solution to boost the visual landscape in the area around your home with a splash of color. In addition to updating your current outdoor aesthetic, they can cover up damaged floors that have been chipped or worn down from the elements. Outdoor rugs are created to be more durable than their indoor counterparts, so they're made of materials that will withstand significantly more damage than indoor rugs. They also work well to accentuate any other outdoor furniture you have, and they serve to tie together the patterns of your home's exterior for a comprehensive visual design.
If you're looking to tie together your patio, porch, or deck, then an outdoor rug is a perfect choice. Maintenance is simple and only requires an occasional shake to remove dirt, leaves, and debris.
Among the many reasons outdoor area rugs have gained popularity is due to their versatility and flexibility. The ease with which they update the style and mood of spaces where they're used has made them a common choice for property owners for years, and they show no sign of slowing down. Our durable outdoor rugs are specially designed to handle nature's toughest settings with unrelenting performance. When you're looking to upgrade the look of your porch, patio, or any other outdoor area, there's no simpler way than adding a new outdoor rug.


Visit Us and Find the Perfect Rug for Your Space
Over the years, we have become a preferred source for local flooring shoppers who are interested in updating their spaces. We offer affordable and fashionable area rugs that enable you to confidently update any space with minimal time required on your behalf. When you're ready to begin your next design upgrade, visit us at your earliest convenience to browse our selection of outdoor and living room rugs. We are a member of America's leading floor retail group, and our nationwide buying power is guaranteed to provide you with low prices on a wide range of rugs types that are backed by the flooring industry's most solid warranties.
Our staff is excited to learn more about your ideas and help you find a rug that meets all of your unique style and budgetary needs. We are looking forward to meeting you, so be sure to visit us soon to find a new rug that ties any room together. Carpet Isle Flooring America is more than just a flooring specialty store. We are experts trained in flooring sales and design and will help you find the perfect floor for the way you live. Rejuvenating the style of your home is simple and affordable with our extensive inventory of affordable rugs. Our floor experts will provide the help you need to ensure that you find the perfect style that matches your unique preferences while remaining within the budget you've set for your project.
---
Contact us to learn more about our selection of stylish and affordable modern rugs. We serve clients in Hilo, Hawaii, and the surrounding areas.