Area Rugs in Hilo, HI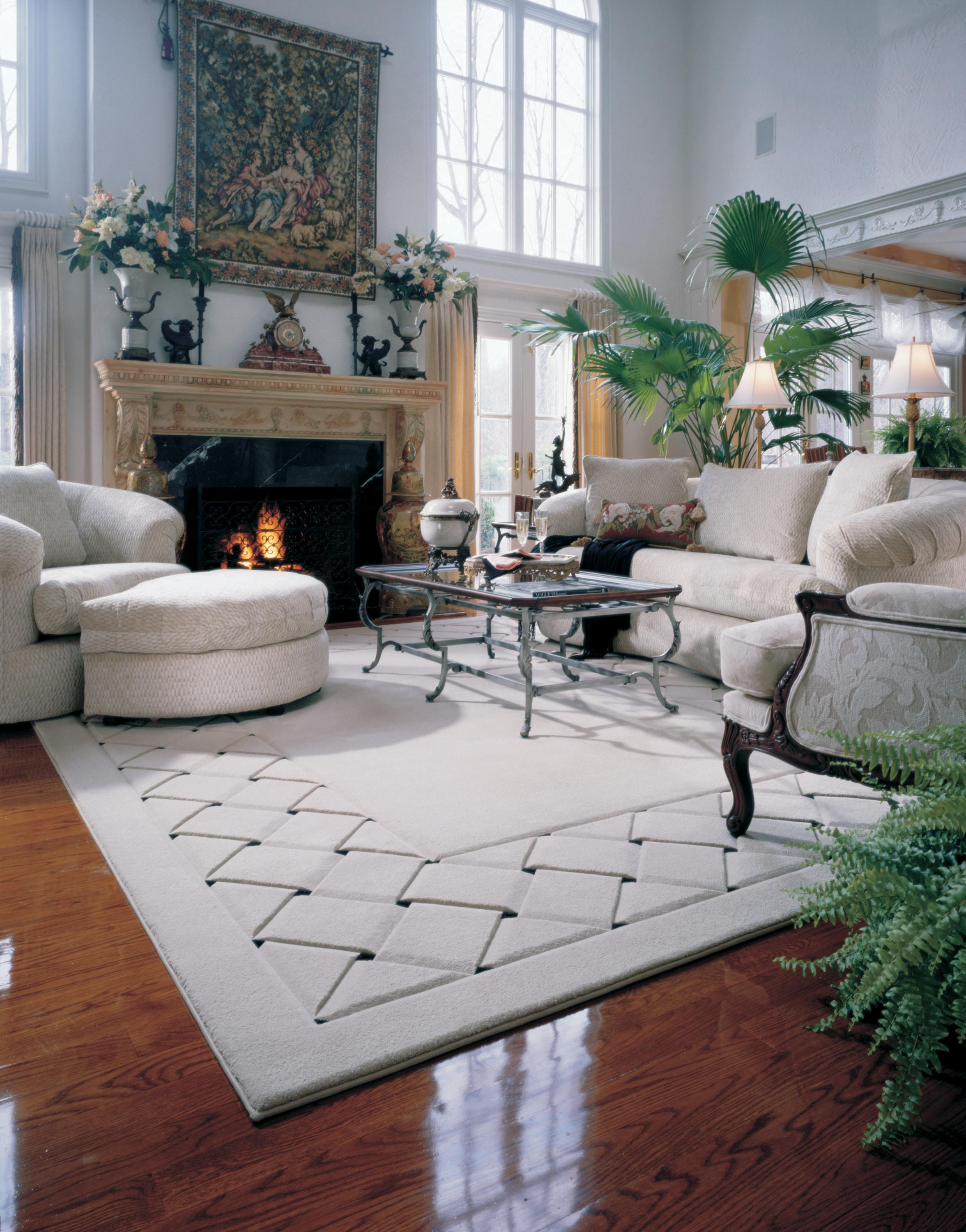 One of the most versatile flooring solutions available to your home doesn't even require a permanent commitment. If you're looking to introduce a bit of color to your floor or want to cover a pesky stain, area rugs are the perfect choice for any home. Whether you plan to accentuate your coffee table with a rug featuring a simple pattern or draw focus to the center of your room with an elegant design, we have a rug for you.
The Advantages Provided by an Indoor Rug
An indoor rug is the perfect way to tie any room together. With an endless amount of possibilities for patterns and arrangements, there's no limit to the combinations you can create for any room in your home. We provide a broad variety of options for indoor rugs to give you plenty of choices for your home's indoor décor.

In addition to their visual benefit, Indoor rugs are a great way to keep your home insulated by providing thermal resistance, which can significantly reduce your energy and heating bill. They also provide a comfortable walking surface to absorb the shock of hardwood or tile flooring.
Shag rugs are a great addition to any home if you're looking to add a unique and trendy texture to your floor. They provide a comfortable feel that is warm and inviting to any guests who visit your home, and are growing in popularity among homeowners. If your home needs a bold update to its décor, then shag rugs are an easy way to introduce a texturized and colorful flooring option.
When you need a durable carpet that keeps your home and floor insulated, shag rugs are an excellent option. They provide year-round comfort, as well, generating warmth during the winter and keeping your feet cool during the summer. For a contemporary alternative to standard flooring, shag rugs are the way to go. They are a practical way to update your home's floors, and can be easily replaced if you ever decide to change your mind. If comfort and visual appeal are your priority, then shag rugs will make a great addition to your home.
Outdoor Rugs: Taking Style Outside of the Box
Outdoor rugs provide a simple solution to boost the visual landscape in the area around your home with a splash of color. In addition to updating your current outdoor aesthetic, they can cover up damaged floors that have been chipped or worn down from the elements. Outdoor rugs are created to be more durable than their indoor counterparts, so they're made of materials that will withstand significantly more damage than indoor rugs.
They also work well to accentuate any other outdoor furniture you have, and serve to tie together the patterns of your home's exterior for a comprehensive visual design. If you're looking to tie together your patio, porch, or deck, then an outdoor rug is a perfect choice. Maintenance is simple, and only requires an occasional shake to remove dirt, leaves, and debris.
---
Contact us if you're looking for area rugs for your home. We serve clients in Hilo, Hawaii, and the surrounding areas.